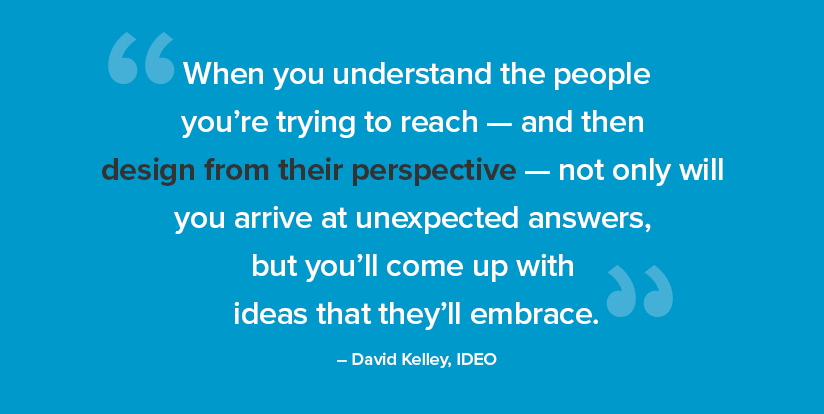 Design professional with expertise in Digital Design, Customer Experience Design (CX), Visual Design and Design for Marketing. I have solved design problems for both personal clients and those of top organizations such as Arc Worldwide, Havas Chicago and Leo Burnett Interactive.
I employ a user-centered design process to solve visual design problems for customers and end users. I use sketching, mockups and prototypes to bring designs to life and I leverage user research, personas, journey maps and usability testing to ensure designs create a successful and delightful user experience.
I get excited about how design and innovation can improve users lives. I am interested in solving problems in a collaborative and cross functional team within a strong design culture and intelligent process.
When not designing, I can be found gardening, doing yoga or spoiling my French Bulldog.