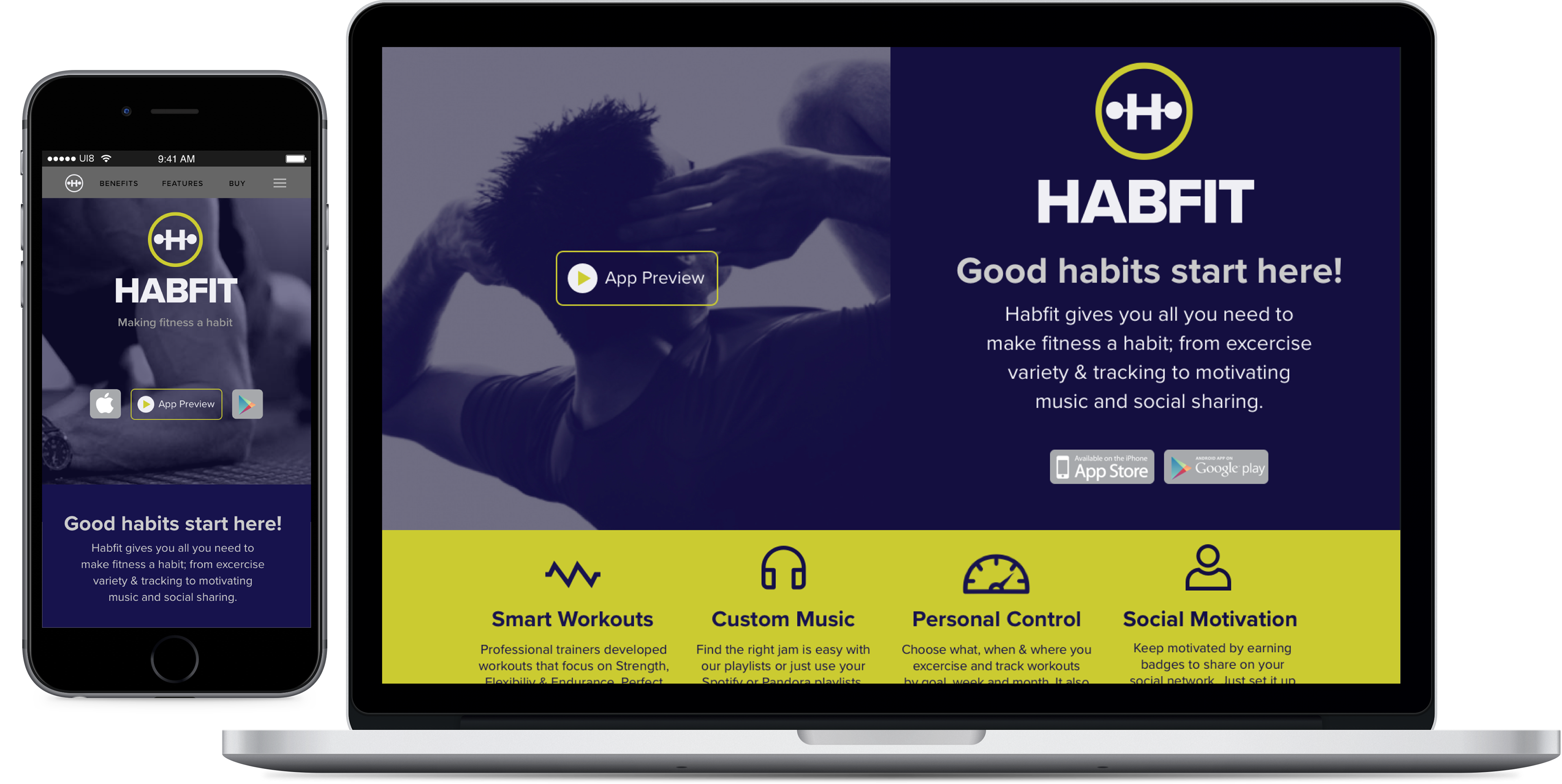 Week 1: Project background and process
I designed this brand and app for mobile iOS. I designed with a user-centered approach including a persona, problem statement, design principles, mood boards, style tiles, prototype, a style guide. A team of UX designers at Designation provided a user journey map and a set of wireframes to assist the UI designers.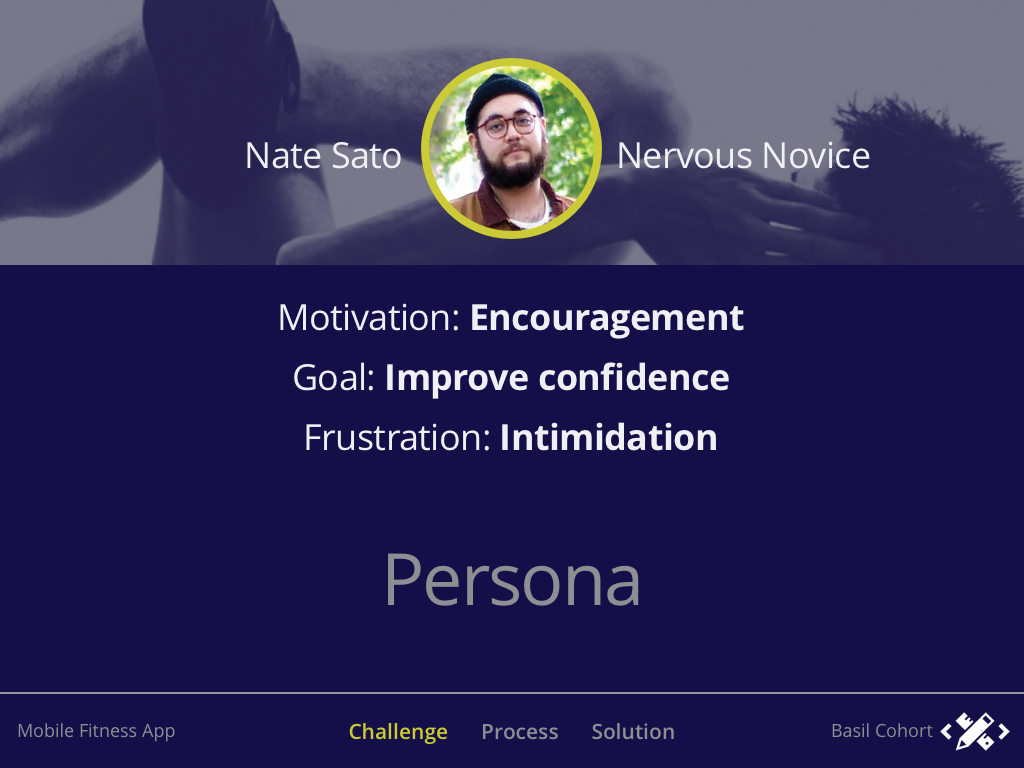 Visual competitive analysis:
Icreated a visual competitive analysis to understand the marketplace and find opportunities for the product to differentiate and present users with a better value proposition.
I analyzed in-market fitness apps like SWORKIT, FITSTAR, FITOCRACY, and The 7-MINUTE WORKOUT, and learned what was in the marketplace in terms of content, how it was organized, visually represented and designed for user navigation and interaction.

Week 2: Creating the brand
Design principles:
The UX team developed design principles for the functionality and user experience of the app but the UI designers were challenged to create our own set of brand pillars and design principles to inform and validate our design decisions.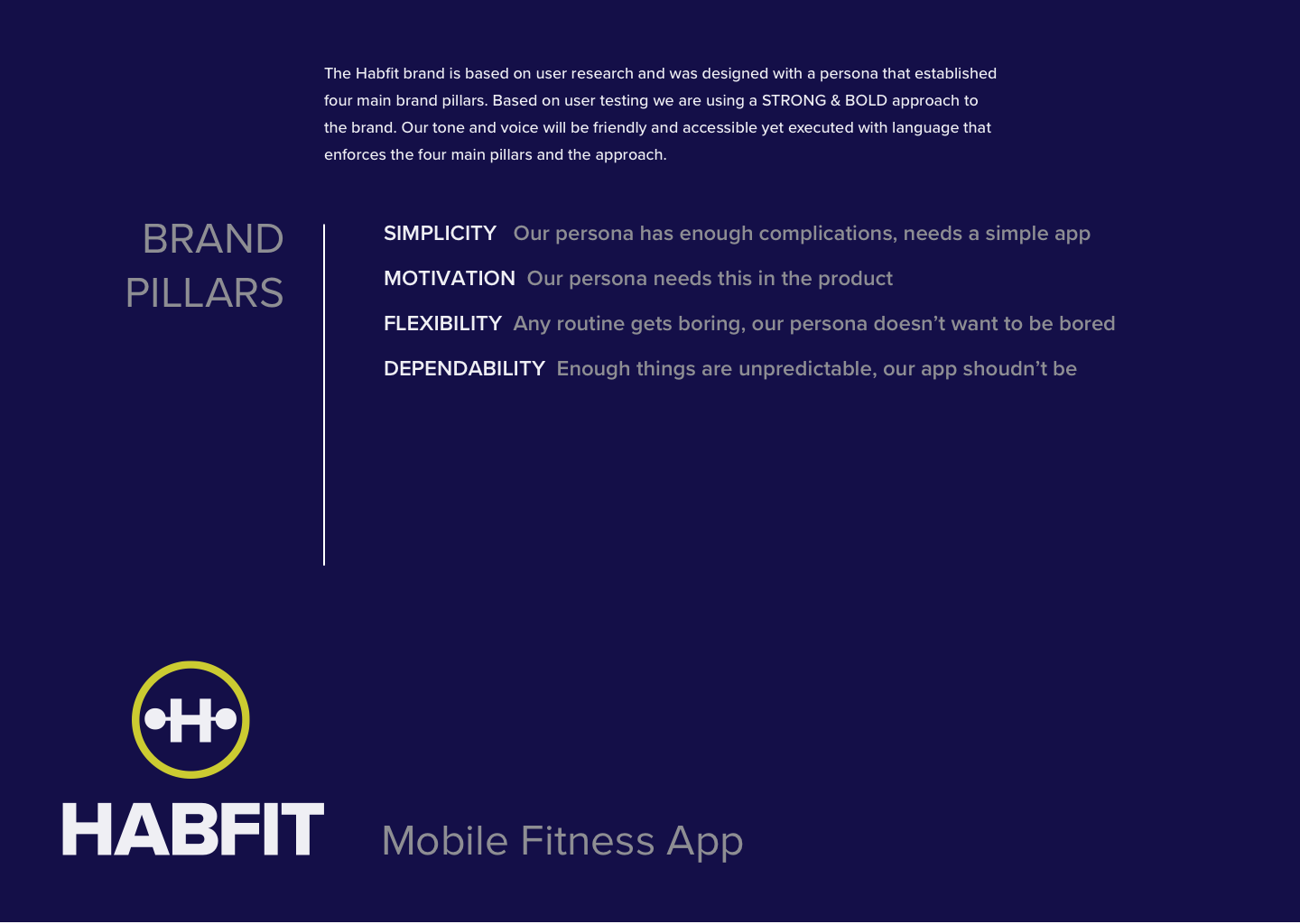 Logo design and branding:
As always, I started the logo work with 
sketching
and idea generation. until I came up with 3 compelling concepts. Each one below represented a conceptual focus but still aligned with the four basic design principles above. I show the final choice below.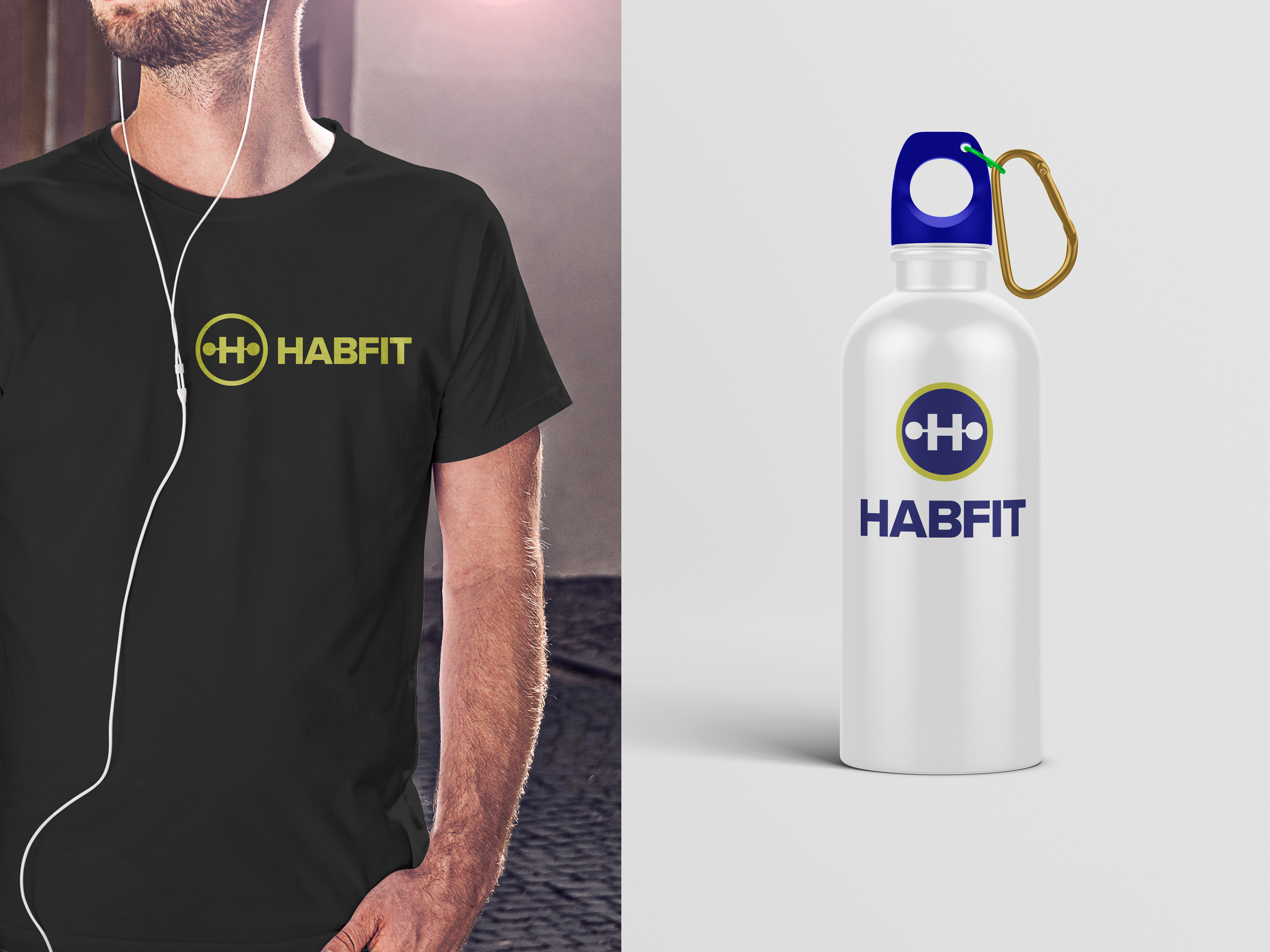 Week 3: Defining the mood and style
Mood boards:
I created three mood boards to further define the design direction that would fit the user persona. All of them were created with the design principles in mind. Each mood board was inspired and designed with a specific logo concept in mind.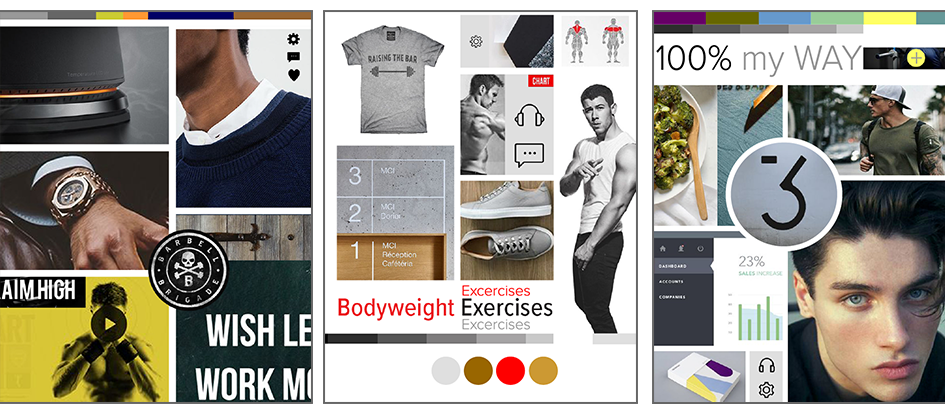 Style tiles:
 Once the mood boards were defined, I created a style tile for my two favorite directions. The style tiles not only reflected the mood but proceeded to define the UI elements that would be used in the screens.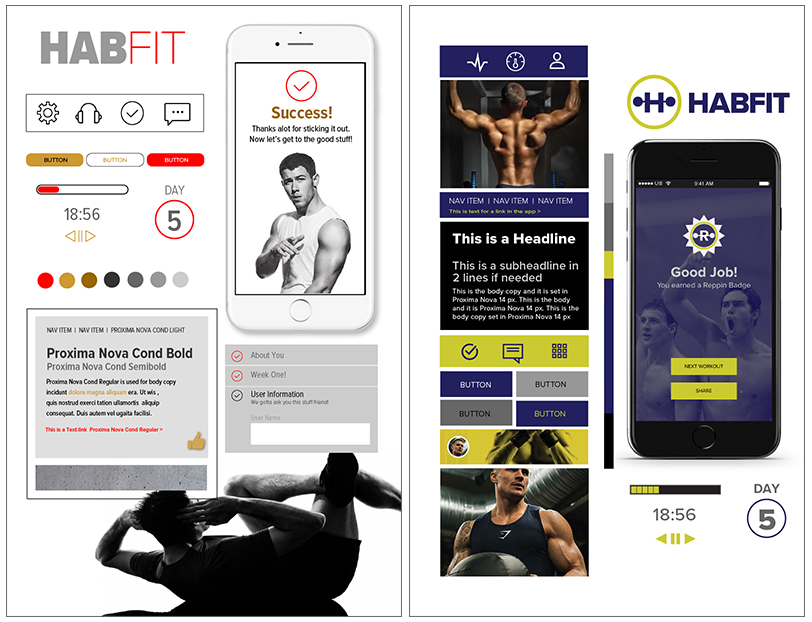 Week 4: The screens & prototype
Screens and iterations:
 I then used Sketch to create the visual design for the user flows.
A sampling of screens is shown below. The center image contains a link to the prototype and here is a link to the
PDF file
for the screens produced in Sketch.
Week 5 & 6: Styleguide and RWD Marketing
Style guide:
After completing the final screens I created a
style guide.
This was one of the last steps in the design process. It provided information for future content for the design.